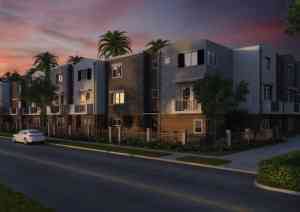 Estate distribution is a serious matter that requires enough time for deliberation. When you plan your estate, you are not only drafting or accounting on paper – you will be giving your legacy to your loved ones and heirs. That is why it is important to have sound legal advice when doing estate planning.
Your Estate as a Separate Entity
The term "estate property" should not be confused with real estate property and real property – two terms that are rampant in legal documents.
When we talk about estate, we are speaking of the properties that you will leave behind for your heirs. This consists of the properties you have invested in and earned during the productive days of your life. Estate planning is important because this allows you to dispose of your properties to persons you deem are deserving of the fruits of your labour.
Your Heirs and Your Assigns
State laws may differ when it comes to the determination of who your heirs and assigns are. Consulting with family lawyers, such as MiddletonLawyers.com.au in Brisbane, helps you understand the complexities of this matter.
Make sure that you have listed down all of your heirs that the law says you should recognize. In the event that you have a legitimate heir that you want to disinherit, it is important to have valid and legal reasons why you want to leave them out of your will. Disinheritance can be a complicated legal battle, as shown by the Rinehart case.
What May Be Disposed
The first step in estate distribution is the accounting of assets. This means that you have to figure out which properties are yours and which ones are not solely at your disposal.
If you share some properties with other investors, for example, make sure to account for the percentage and value of your ownership or interest in the said property.
Remember to determine your assets, your liabilities and the heirs you will leave everything to. Once you are ready to plan everything out, seek professional advice and put the specifics in writing.