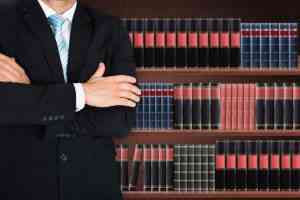 When a close loved one passes away no one is in a state of mind to attend to any kind of legal affairs. Under such circumstances, it is best to hire the services of a Colorado probate attorney, who will be knowledgeable enough to assist you with wills, estates, and trusts. These lawyers possess all the necessary information related to the legal procedures, and can make your job simpler and quicker.
Types of Probate Attorneys
There are two types of probate lawyers – transactional and litigation attorneys. If the execution of your will is straightforward and uncontested, then a transactional lawyer can handle your case. But, if the will is taken to court and is disputed by the other family members, then you will require a litigation attorney. They can fight for your rights and in your interest contest the case in the court.
It is best that you hire an appropriate probate lawyer depending on your unique requirements. They can handle the litigation and its associated paperwork for you.
To get a competent and qualified probate lawyer, it is best to inquire for referrals from your contacts. You can talk to a close friend, business colleague, a coworker of a relative who can suggest a good law firm and attorney. This will save you plenty of effort and time which you might have to spend to locate a suitable probate lawyer. In case you are unable to find a good lawyer through referrals, there are other ways too.
You can use the internet to find competent probate attorneys. Most lawyers and law firms have their website, which will provide all the information you will need to know about them. You can understand their background, experience, qualifications and much more. You can also read up the testimonials written by their earlier clients to get a feel of how they treat their clients and their cases.
You have to consider the experience of the probate lawyers, their fees, local references, goodwill of the lawyer's firm and affiliations to various legal organizations before you hire them.