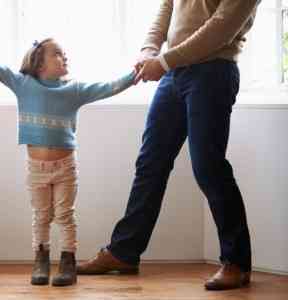 People have different ways of moving on from a failed marriage. Some undergo emotional counseling, while others literally move on to another city. For single parents, raising children alone, getting affordable child care, receiving fair wages, and ensuring safety are some of the major concerns to tackle.
Unless the court says otherwise, people can move anywhere post-divorce. Divorce lawyers from Suffolk County, NY mention that the court's priority in approving relocation requests is your child's best interest.
There are certain cities, though, that present a more suitable lifestyle for you. Some places offer chances for single moms and dads, whether for the best interest of your children or for your own happiness.
New York, NY
New York City, for instance, presents benefits both for you and your children. There are meet-up groups for single parents that offer a casual setting to mingle and join in on fun activities. These groups often provide free babysitting services, parental assistance, and even dating opportunities.
New Orleans, LA
When raising children alone, you either save up shiploads of money or significantly cut down on your expenses. The first option often takes long, while the second one seems more doable. In New Orleans, the cost of living is lower than average and the annual child care is low-priced compared in other cities.
Louisville, CO
Just half an hour away from Denver, Louisville offers a lifestyle that single parents can enjoy. Communities in the city are safe, add to the fact that the housing market is emerging and job outlook appears strong. Locals attest to the convenience of raising children and living an exceptionally balanced work and life here.
Columbus, OH
Records show that 83% of single parents with children under 18 years old are women. For all single moms out there, Columbus is arguably the best city for relocation. Salaries for women in the city, which accounts for around 44% of the workforce, are above average.
A divorce compels you to make big decisions about how you'll live a new life with your children. While it's not necessary to relocate, moving to another city may be for the best interest of your kids.